To celebrate Hokko Life's first anniversary since version 1.0 and console release, Oma has put together the Hokko Festival!
---
The Hokko Festival is a week long celebration full of activities and opportunities to win game keys!
Please note: This is the revamped Community Week event and isn't an in-game feature/update.
25th-30th September: Event Schedule
Live Giveaways will happen on X (twitter) and Facebook – follow @hokkolife and follow the instructions on the day.
---
Activities: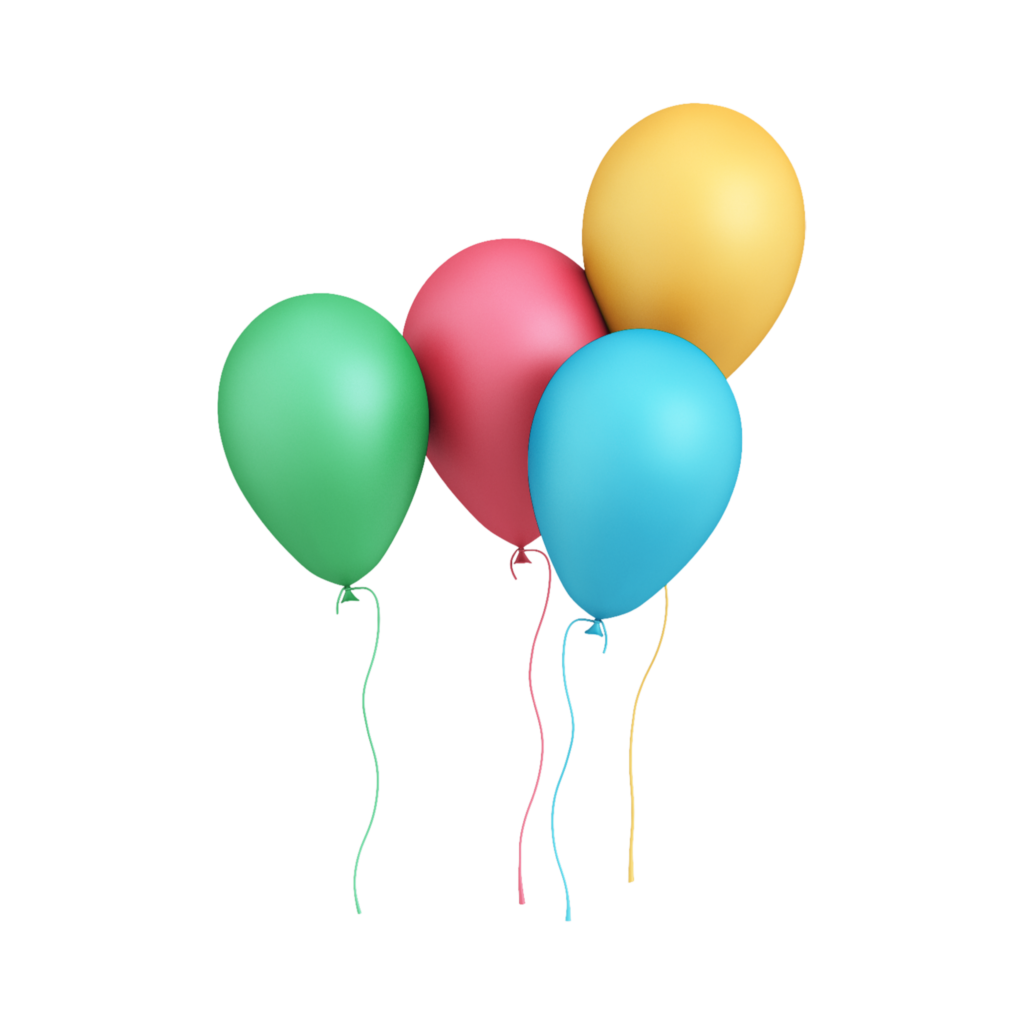 Design an item or clothing to celebrate all things Hokko!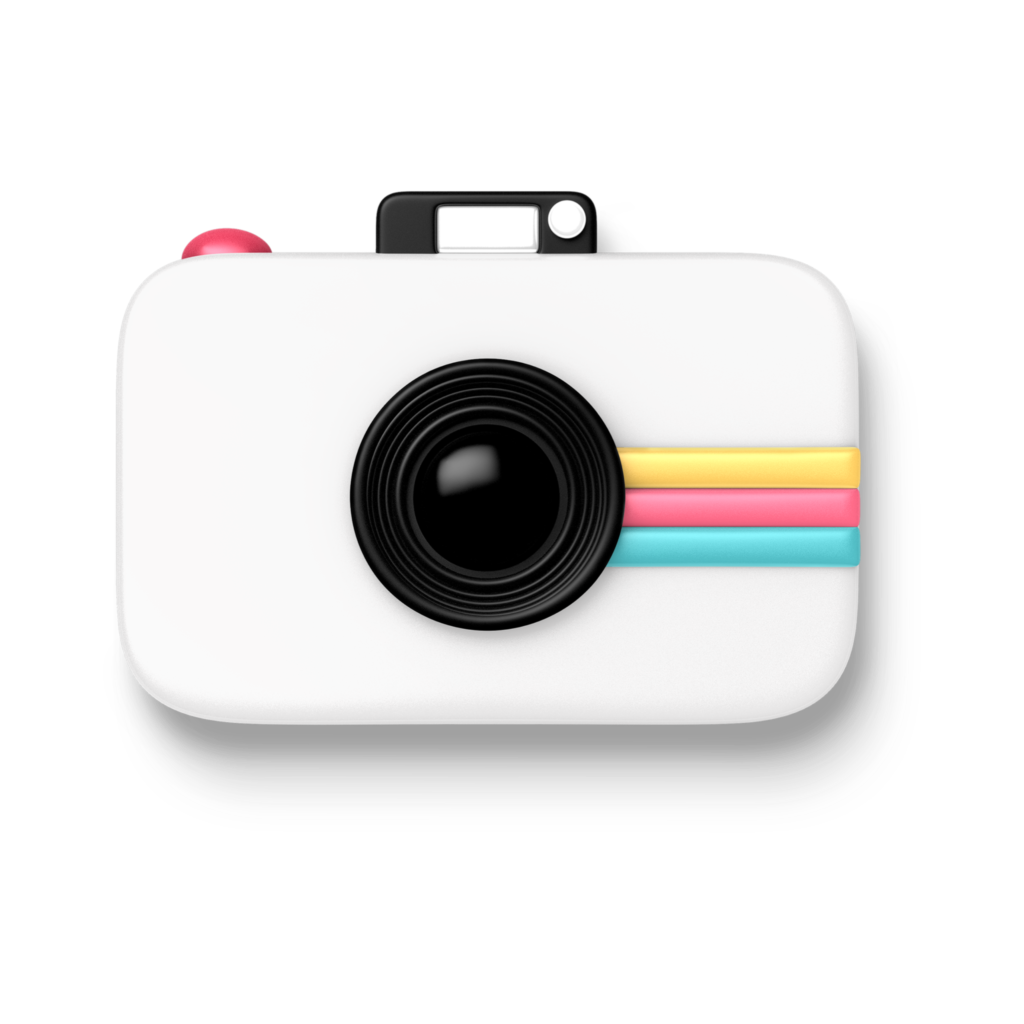 Share a screenshot of your favourite
Hokko memory!
Design an item or clothing related to all things cake! We love cake!
The winners of these activities will receive their prizes after the event has ended
---
27th September: Streaming Schedule
666reddog: https://www.twitch.tv/666reddog (2pm-4pm BST)
Aboodlebug: https://m.twitch.tv/aboodledug (5pm-7pm BST)
Rowuni: https://twitch.tv/rowuni (8pm-10pm BST) French Speaking
---
Event Rules and T&Cs:
Make sure all submissions are appropriate – no NSFW/Gore/Mature content will be accepted
Make sure all submissions are related to the category you are submitting to
By sharing the creation in your submission, you are confirming that you're the creator of it. (Your entry will be removed if we find out it's been made by someone else.)
We won't be accepting mobile or camera images
Only one entry, per person, per category (Which means you can enter all three categories once)
How do I take a screenshot?
Use the ingame photo mode by pressing T (if KBM) or left on the D-Pad (For controller) then press the space bar (KBM) or A (controller) to take the picture. If you are using Switch, Xbox or Playstation, you can use the screenshot modes that available on your platform (Note: PC players, you can find your saved photos in your "My Documents folder" under "Hokko Life")
A screenshot tool such as Imgur, prntsc, windows snipping, etc.
You can use the steam screenshot feature by pushing F12 in-game and saving the image

Terms and Conditions:
If you live oversees and win any physical prizes, you may be charged shipping costs. If you are charged, please send us a photo of the receipt and this will be refunded back to you.
Thank you for supporting Hokko Life, good luck to all participating and we look forward to seeing your creations!